Force Restarting an Apple Device
Force Restarting your Phone or iPad

iPhone or iPad with Face ID, iPhone SE (2nd Generation), iPhone 8 or iPhone 8 Plus

Step 1: Press and then quickly release the Volume Up button




Step 2: Press and then quickly release the Volume Down Button




Step 3: Press and hold the Side button until the Apple Logo appears on the screen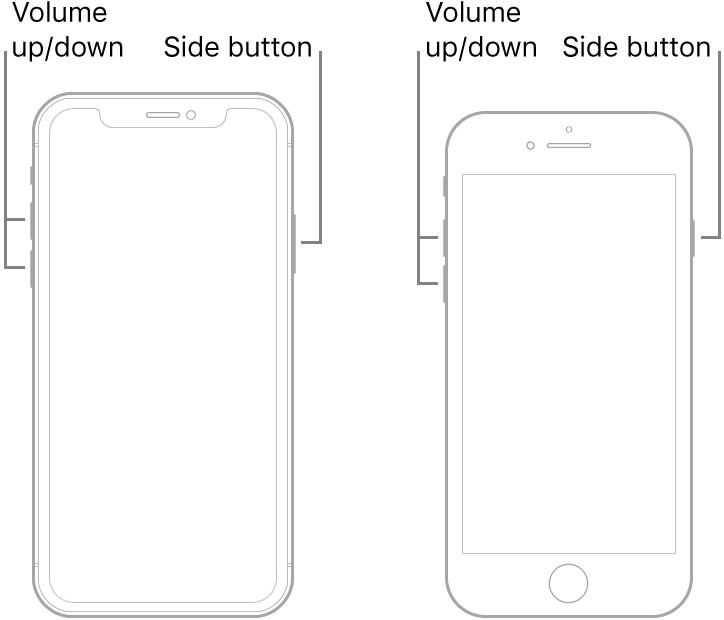 iPhone 7 and iPhone 7 Plus
Step 1: Press and hold the Volume Down and the Sleep/Wake button at the same time

Step 2: Release both buttons when you see the Apple Logo on the screen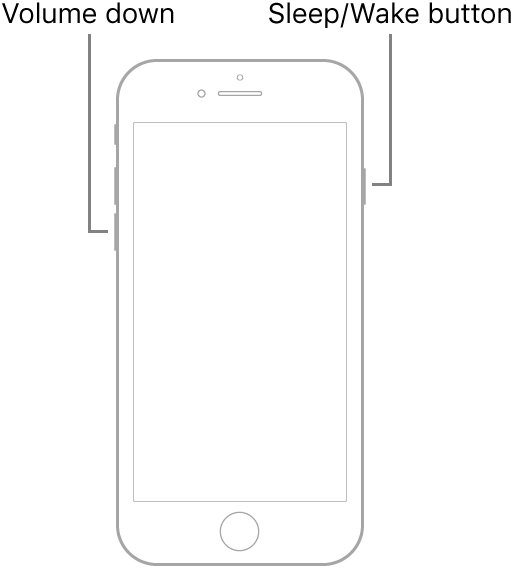 iPhone 6s, iPhone 6s Plus or iPhone SE (1st Generation)



Step 1: Press and hold the Home button and the Sleep/Wake button at the same time
Step 2: Let go of the buttons when the Apple Logo appears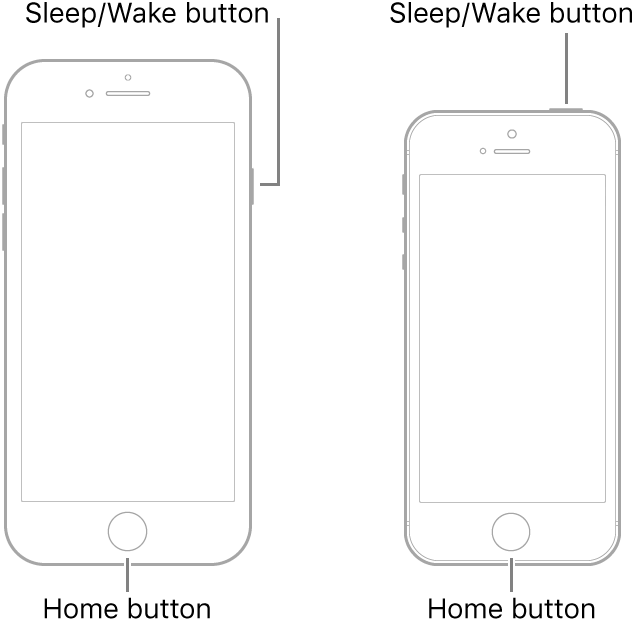 Related Articles

Getting Started with REAP

Welcome to REAP! Thank you for choosing REAP! To use REAP successfully, we strongly recommend you take a few minutes to properly set up your REAP account and connect your device(s). Follow the steps below to get started. 1. Sign up for a REAP account ...

Selecting a Grain Cart in REAP

In order to view grain carts in a list, you must first setup grain carts within the "My Operations" area of the mobile app. Please refer to the "My Operations" area of the help center and the help article regarding "adding a new bluetooth/scale ...

REAP: Connected or Disconnected

Your POINT scale will not show up on the Bluetooth settings on your iPad, iPhone. You will see the scale within the REAP App only. REAP is designed to work in environments with Internet Connectivity, and in environments without internet ...

Adding a Grain Cart to REAP

Adding a Grain Cart to REAP This help article provides instruction to add a grain cart to your REAP account by connecting to your bluetooth enabled scale. You can only add a Grain Cart through the mobile app. You can not add a grain cart through ...

Login to REAP Mobile App

To login to utilize REAP, you must first register for a REAP account. Please refer to the help article "Registering for REAP" to create and register a REAP account. After you have registered a REAP account, you will now be able to login and use the ...